Building a home is more than just sticks and brick; it is the combination of years of your dreams with our knowledge, expertise and execution. Like any relationship this is where we get to know each other. Meeting your needs comes from understanding your motivation. In building your dream home, it is important that we provide you with a clear understanding of the process, time frame and costs associated with your dream home while intelligently managing your budget. Once we have an agreed upon direction, you will work with our team of professionals starting with one of our plans or creating one of your own. Often our clients will find that one of our plans will meet their needs with modifications to the plan catering to personal preferences. This is why we have you meet with our team of professionals who will work with you to create your dream home.
Our process: Assisting you in identifying your needs is our initial step.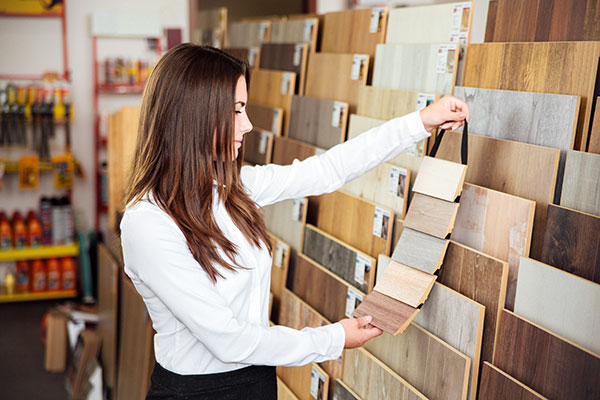 Understanding how valuable your time is; we provide a personal design consultation in our newly completed design center.  This allows you to select your complete home package all at one location. We'll cover all the customization options and details to ensure that your new home looks exactly how you'd like it to look. You'll be able to select colors, materials, countertops, cabinets, hardware, fixtures, and more.
At this meeting, your Construction Manager and Sales Manager will review your plans with you to assure that all information has been incorporated.  Your Construction Manager will outline and explain the construction procedures and clarify any questions concerning your dream home.  You will be given a tentative start date of construction and a tentative closing date based upon the Gulfwind Homes building schedule.  Your Construction Manager will do everything to closely adhere to this tentative closing date.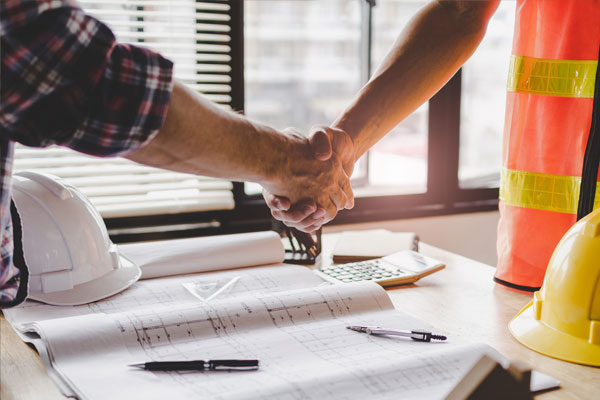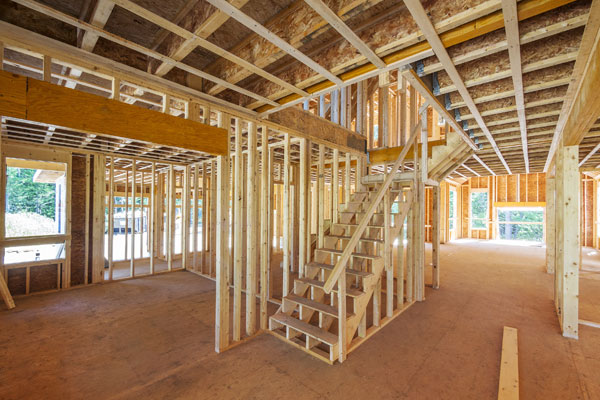 At this meeting along with your Construction Manager, you will review and check the plan to make sure that all personal preferences and choices have been incorporated to your plan.  We then present your home to you for review, at the stage prior to the interior wall installation.  We prefer this meeting to be scheduled during regular office hours, Monday through Friday.
Your Gulfwind Home is now complete and we are ready to schedule your New Home Orientation with your Construction Manager.  The purpose of this meeting is to present to you your finished home, and its different components in and outside the home, including the mechanical systems. Your Dream Home will be 100% completed before closing.