You can have the finest architectural floor plans but without proper plan for execution you won't get the home of your dreams at the cost you planned for. 
These two "plans" must work together. Our customers get that synergy with Gulfwind Homes. Michael Willenbacher is the consummate professional builder with over 30 years' industry experience. From his early beginnings in the day-to-day efforts of construction management through his years of growth in the industry to becoming a division president for a national homebuilder. Michael has surrounded himself with the quality staff and sub-contractors that have worked with him throughout his career. He understands the plan.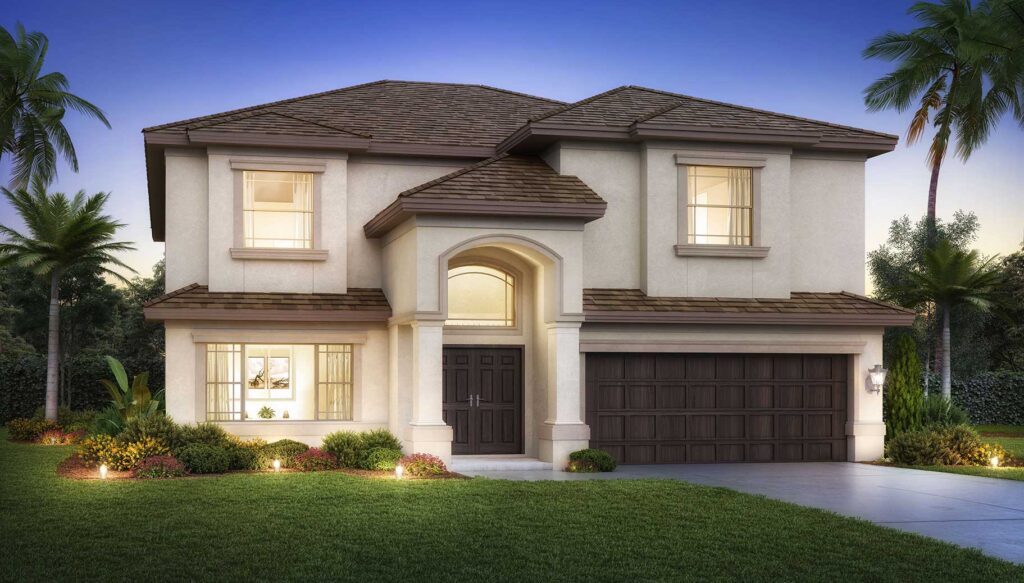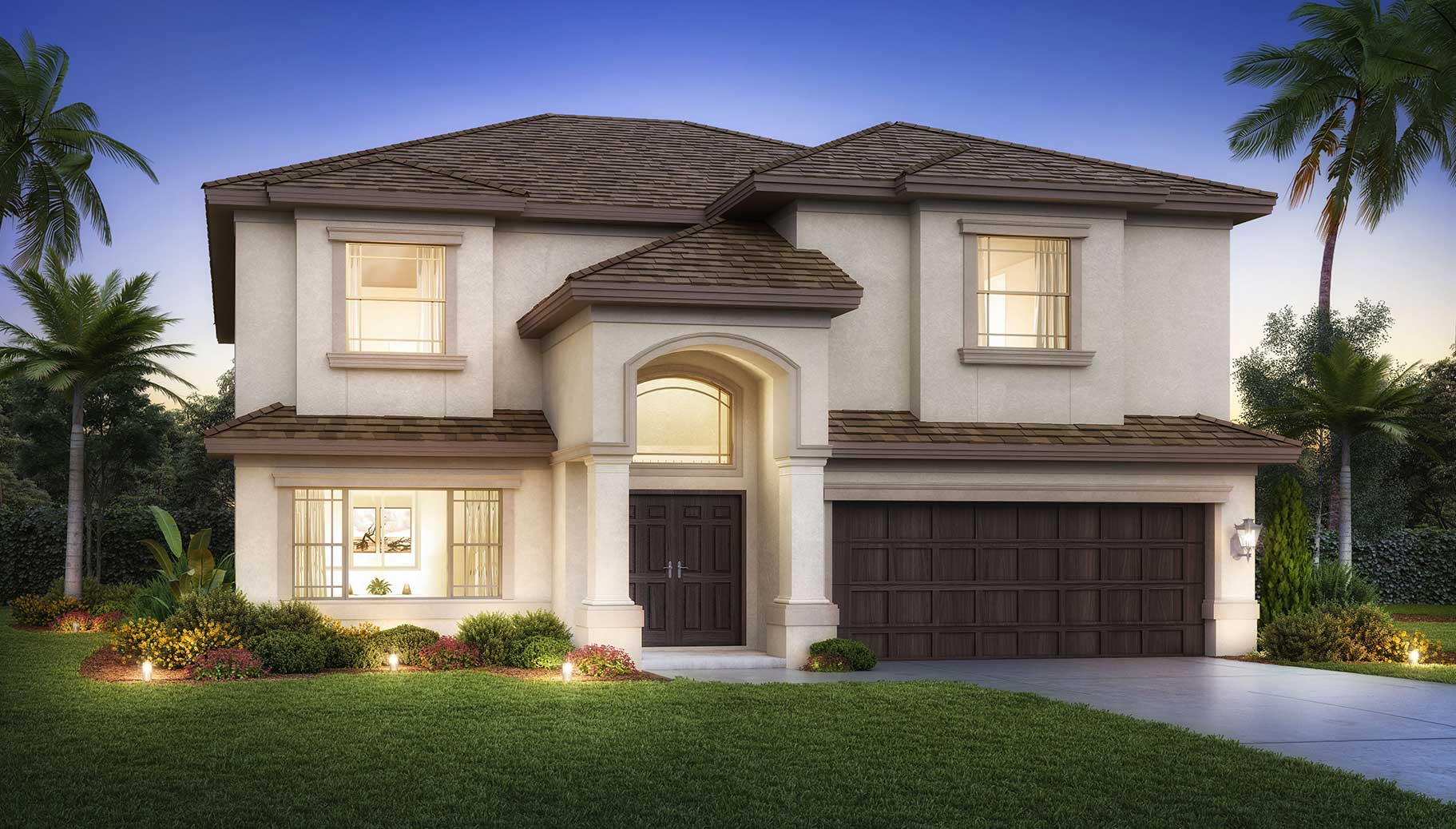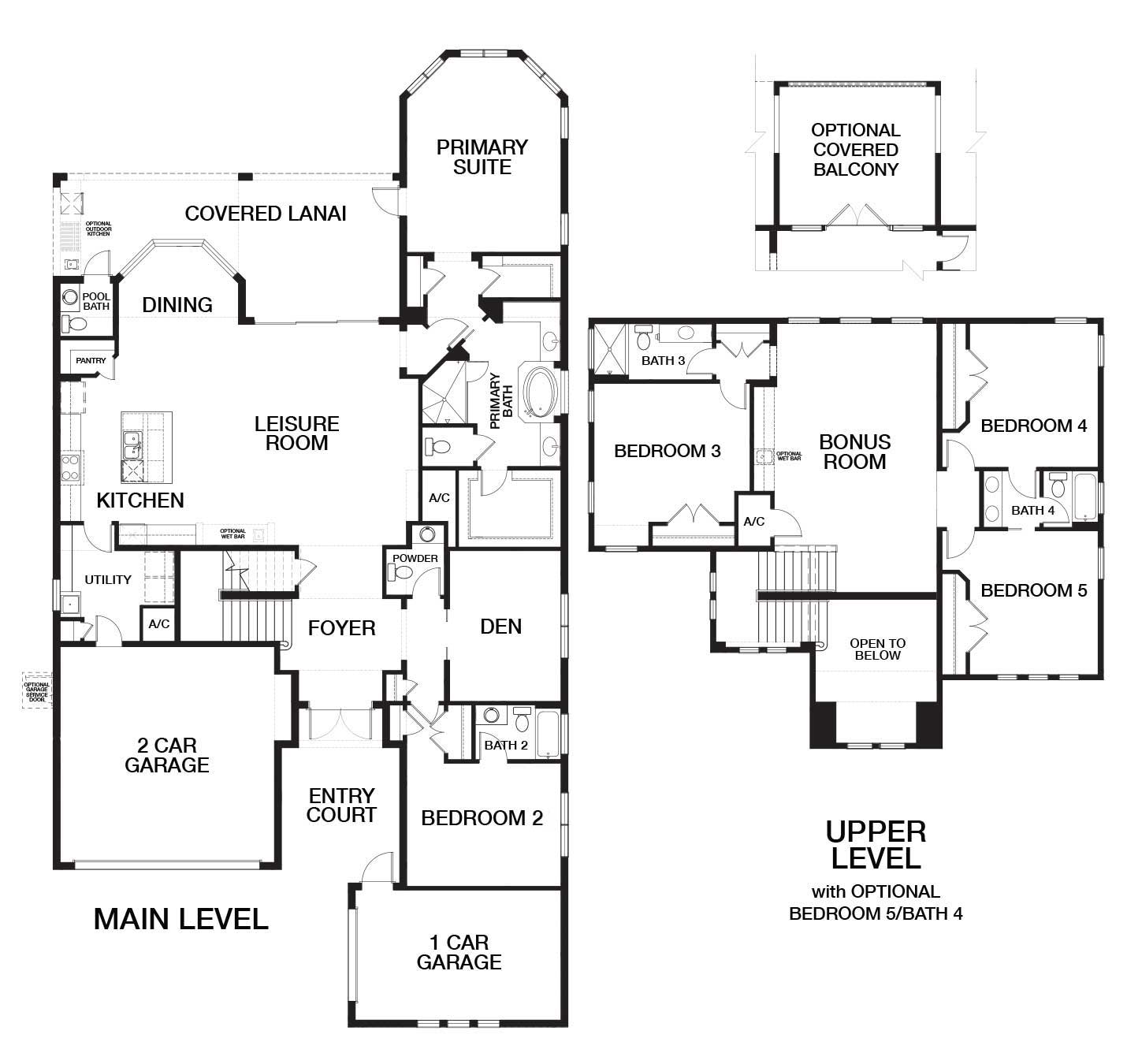 Experienced craftsmen require the leadership and guidance of professional builders. Constructing a house, the bricks and mortar, lumber and materials is the same but without the experience and skills of master craftsmen does that house become a home. A team is only as good as its players and that is why Gulfwind Homes is so well positioned to to serve your every need.
The building industry has had a tough couple of years, but through it all, the truly talented sub-contractors have survived and continued to expand their experience. These are the contractors that Michael and his team have been working with for all of their careers, cultivating relationships with an exceptional group of craftsmen that will build your new home.